Tee times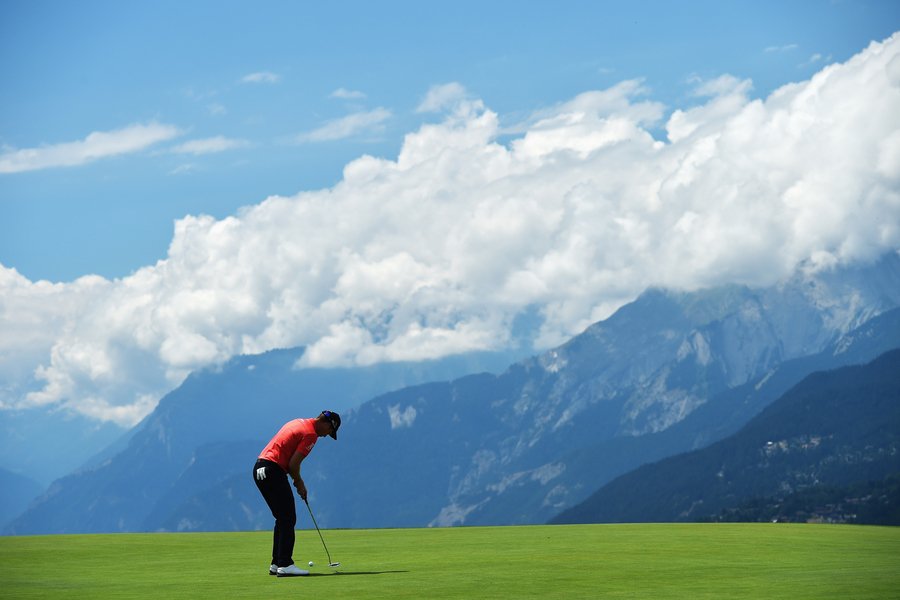 All tee times for competitions at Golf-Club Crans-sur-Sierre are on:

Tee times are published the day before the competition at noon: This list is available at the reception, on the display outside the office as well as on the internet (except for some invitational competitions) .
Waiting list: All players listed on the waiting list are recorded according to the chronological order of their registration. They have to personally verify their participation in the competition.
In case of a cancellation: You must immediately notify the reception of the Golf-Club. Only players who have registered after the publication of the tee times will be notified personally.
Each player is required to personally verify its tee time: Any player who cancels its participation in the competition, without notifying the reception and is noted on the starting list, shall pay the registration fee of CHF 25.- . Failing to pay will exclude him/her from the next competition.
Exclusions: Any person registered in a competition who does not participate voluntarily without notifying the reception, will be excluded from the registration list of the next competition!