Performance Center - INDOOR Golf & Fitness room

COVID-19 Protection Plan
Important : Before going to the Performance Center, please take note of the room's protection plan.
Booking
Booking conditions: Maximum 7 days in advance, Maximum 90 minutes per person per day.
Reception and advice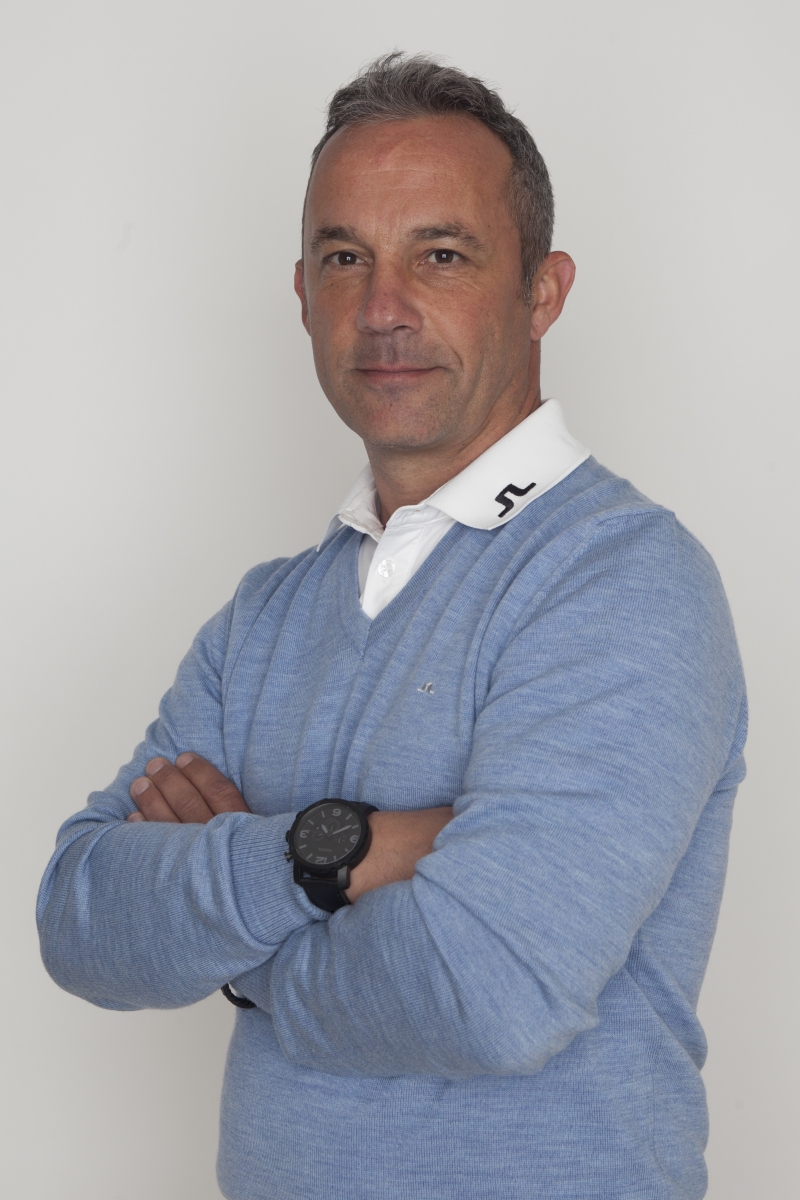 Our teacher Pierre-Alain Tavernier will welcome you throughout the winter to assist you in the room. He will be on site every day between 3:00 pm and 6:00 pm from Monday, December 14th.
If you have any questions or encounter technical problems with one of the Trackman, you can also contact him by phone between 09h00 and 18h00 on +41 79 660 77 82.
Access Card
If you already have a magnetic card (ball card, cloakroom access, ...), please go to the Performance Center from December 14th between 15:00 and 18:00 for programming or updating.
If you do not yet have a card, please fill in the form by clicking on the button below:
Full details regarding the reservation and general operation of the facility will be sent to you when you collect your card at the Performance Center.
Opening Hours
For holders of a subscription, the Performance Center is open every day from 07:00 to 22:00.
Prices
Rates for Golf-Club Crans-sur-Sierre Members :
Adult Member Access, per year CHF 280.
Couple Member Access, year round CHF 520.
Junior Member (under 21 years old), year round, CHF 150.
CHF 20 deposit for the card
Winter Season Visitor Rates :
Adult Visitor Access, winter season CHF 650.
Adult Visitor Access Couple, winter season CHF 1'100.
Tariffs Visitors per week :
Adult Visitor Access, 1 week CHF 150.
Adult Visitor's Access, 2 weeks CHF 250.
Junior Visitor Access, 1 week CHF 100.00
Junior Visitor's Access, 2 weeks CHF 150.00
Prestations
3 simulators
1 gym
Private lessons with our teachers
Contact
If you have any questions, please write to us at info@golfcrans.ch or contact Pierre-Alain Tavernier directly on +41 79 660 77 82